Choose the Publishing Package That Works for You
McClure Publishing offers a range of publishing packages designed to meet all our independent authors' requirements and budgets.
Children Publishing Package
Perfect for authors who publish creative material for children of all ages.
Basic Publishing Package
The best value publishing package on the market to help your book garner mainstream recognition.
Premium Publishing Package
Everything the Basic Publishing Package contains, along with a special feature in KMeMagazine, a press release, and a commercial promo.
Ultimate Publishing Package
Everything the Premium Publishing Package contains and an additional 30-minute interview gives you the perfect platform to promote your book.
Establish Your Online Presence on a Global Level
Not sure how to sell your upcoming book? At McClure Publishing, you can select the marketing services you need as per your goals and budget.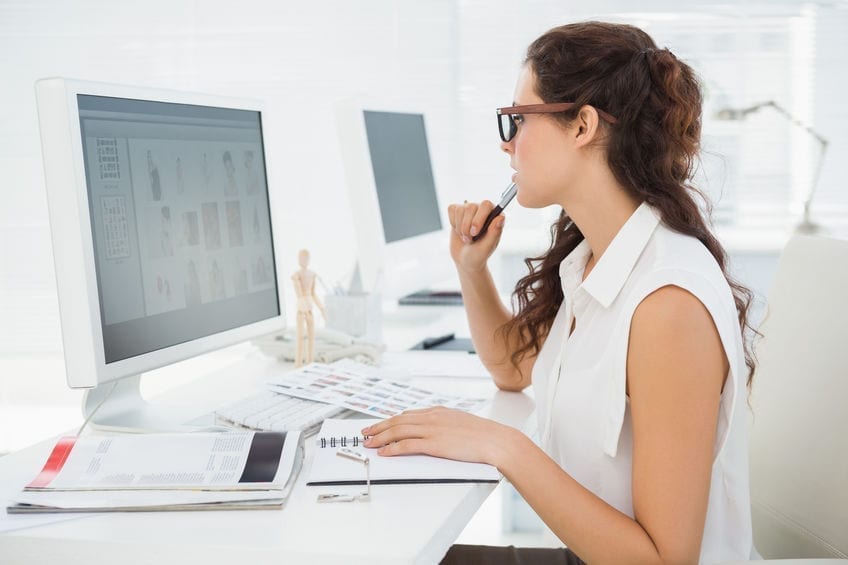 Editing
With us, you'll find all the help you need in editing your manuscript. Our team of professional editors will ensure that your manuscript is free of errors and meets international publishing standards.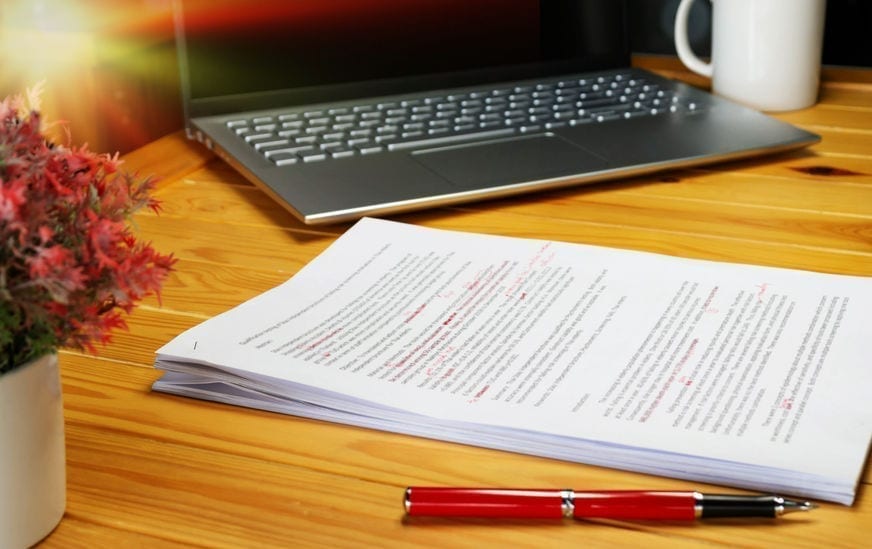 Proofreading
Transform your draft into a well-crafted, error-free, and powerful book with our expert editing, perfect formatting, careful proofreading, and insightful, constructive feedback.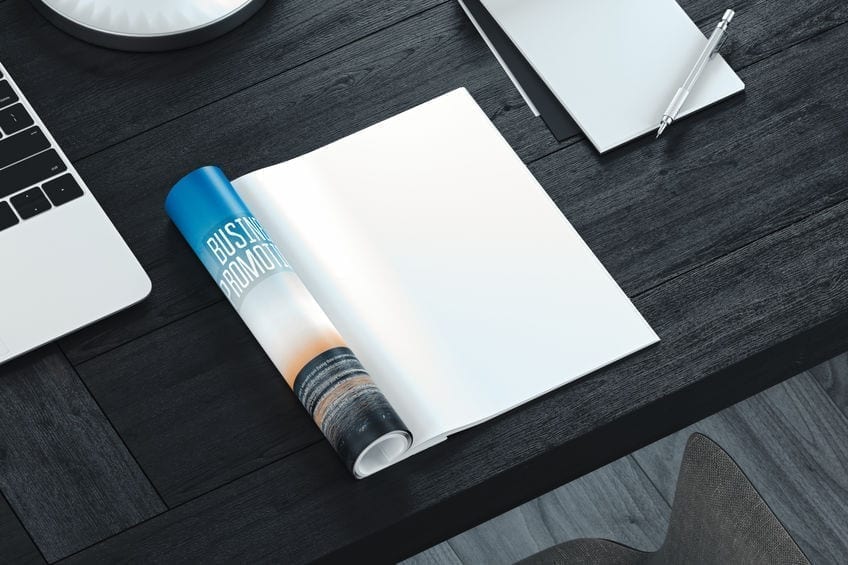 Book Block Layout
Want to enhance your readers' experience with the perfect text layout? Our team is well-versed in layout formats across different genres, styles, and author's preferences.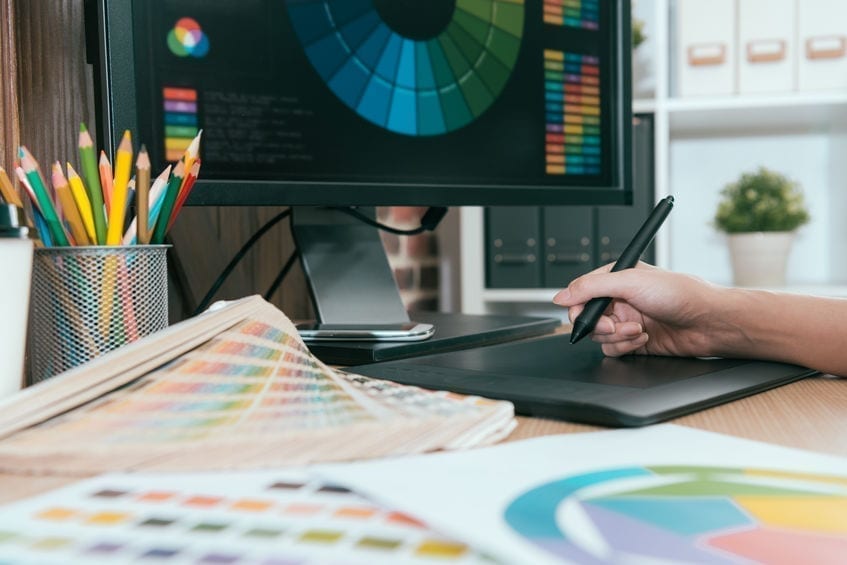 Book Cover Graphic Design
No matter your book's topic or genre, our team of experienced graphic designers can create unique and impactful book cover designs to capture your vision and readers' attention.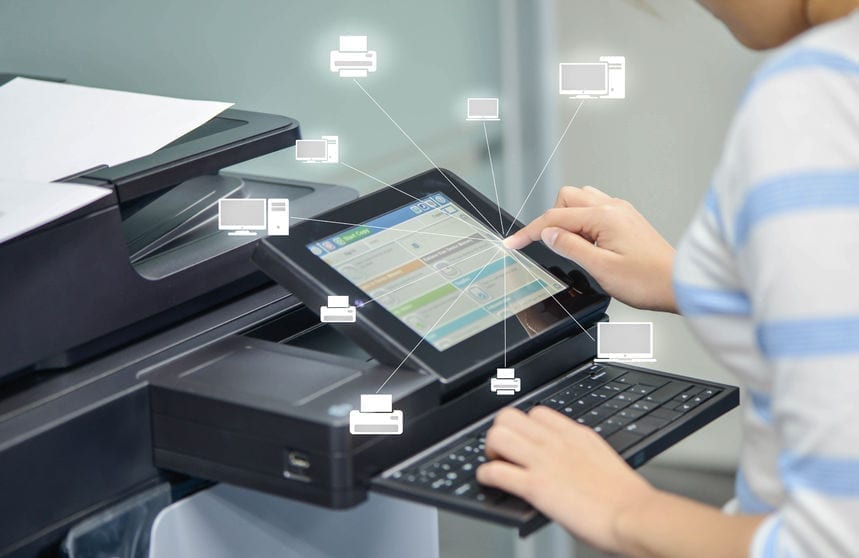 Printing
Though every book publishing project is unique, the goal is always the same: capture the reader's attention. We use high-quality book printing and binding equipment to ensure that our work is the best in the business.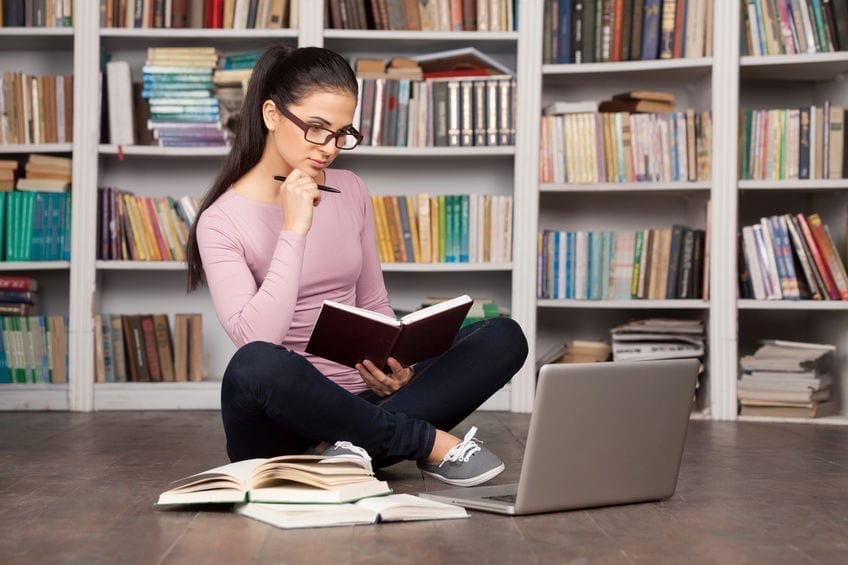 Distribution
Seeing your books line the shelves of major stores is a dream that most writers share. That's exactly what we deliver! We'll make sure that your book is available everywhere, online and offline.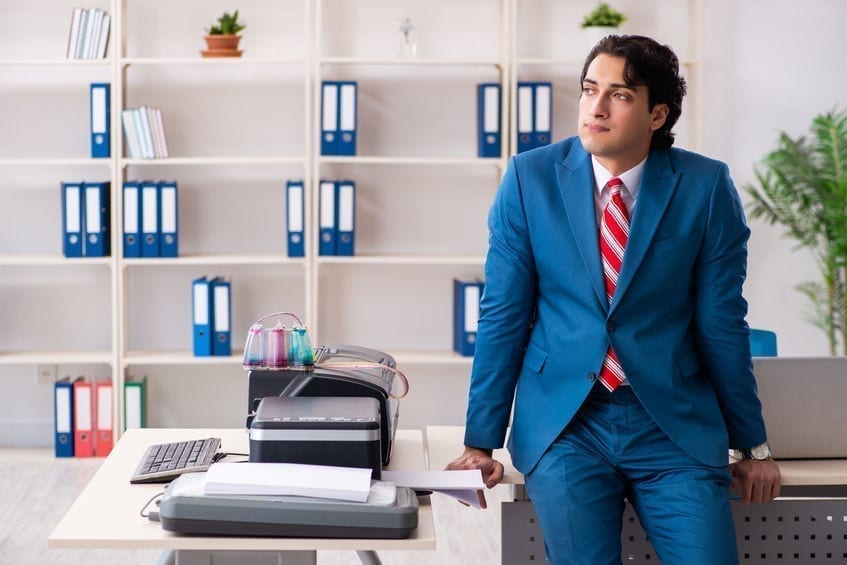 ISBN and LCCN Assignment
We help authors get their ISBN and LCCN to make their publishing process smooth and seamless. We can ensure that your book meets and passes all requirements in the publishing industry.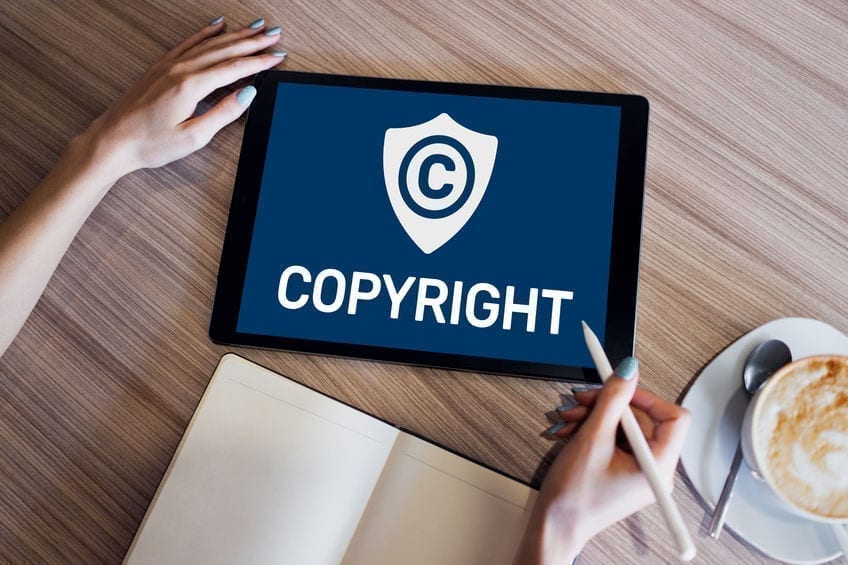 Copyrights
You own the copyright to your manuscript from the moment you begin writing it. We can help you safeguard your intellectual property by registering the copyright to your book with the U.S. Copyright Office.
Are you having trouble finding the perfect publishing package for your needs?